BEAM CENTER SUMMER DAY
Beam Center will NOT be running day camp programs in Summer 2019.
Thank you for 6 fabulous summers of making and discovery! We hope to see you at Inventgenuity Festival 2019, some special public events this summer, and hopefully, summers in the future!
Collaborative comic books
Collaborative comic books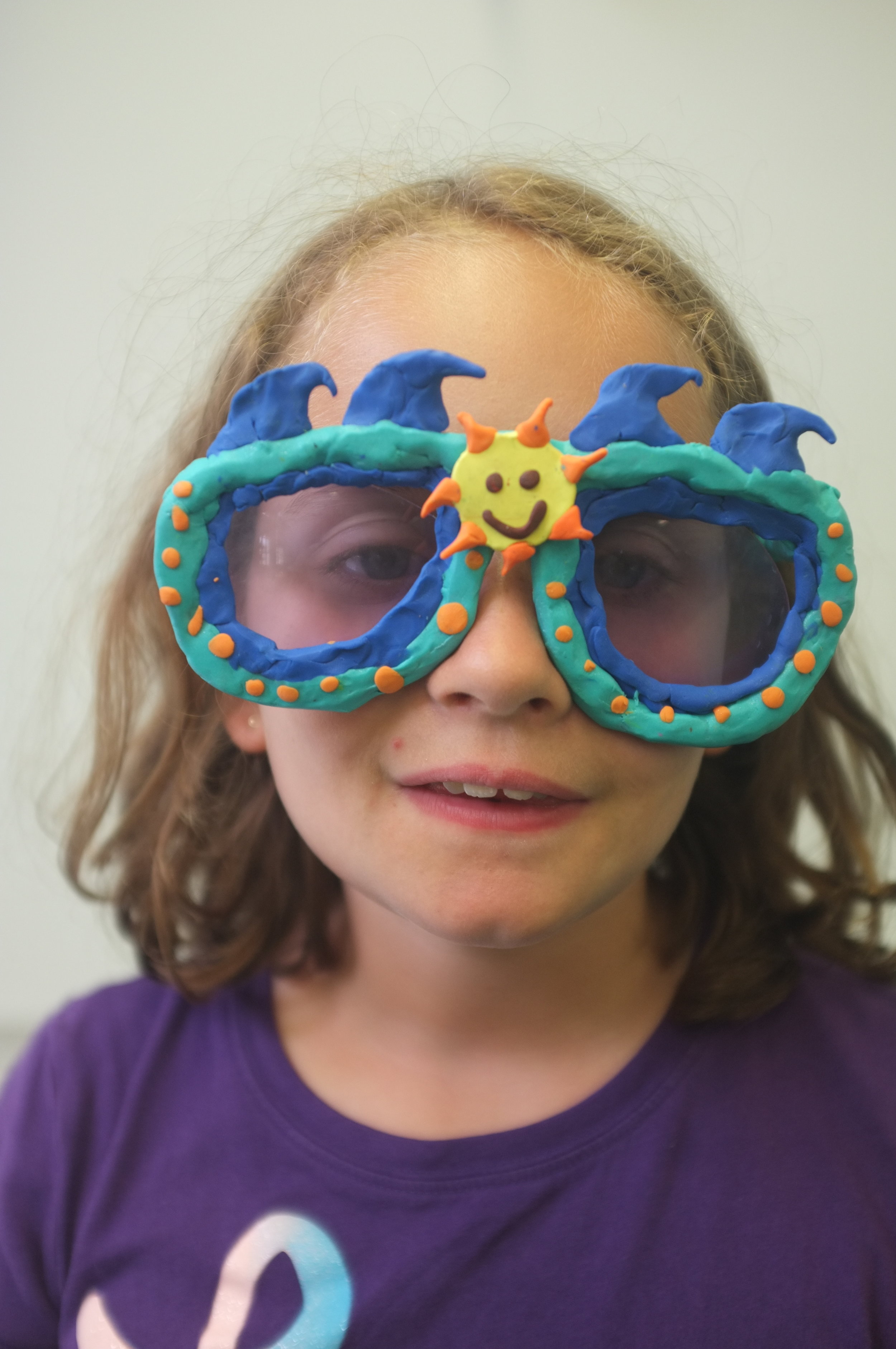 Radioactive pretzel stand
Electronic mini-mini-golf
Plastic bag wind turbines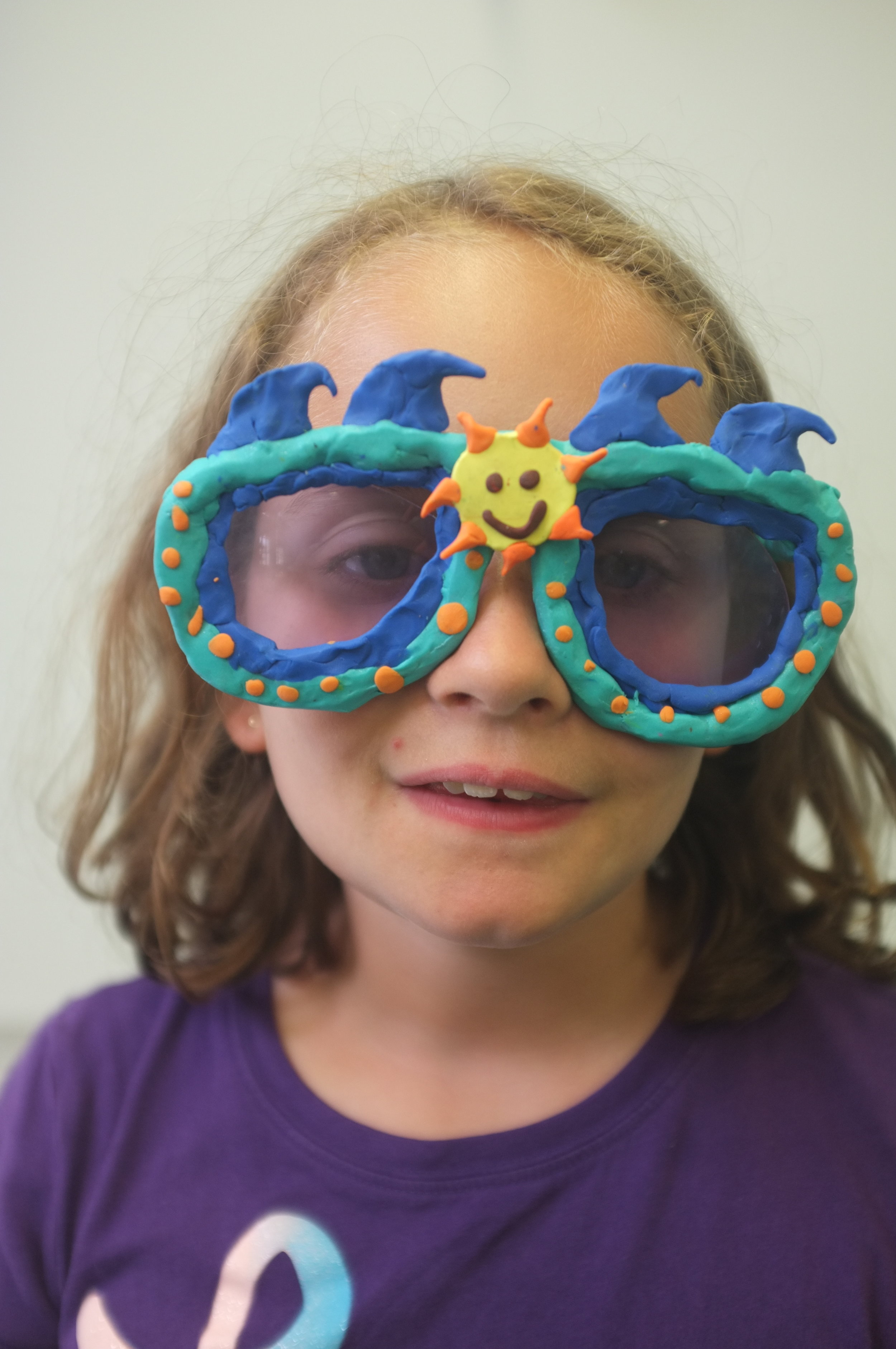 This activity is not sponsored or endorsed by the New York City Department of Education or the City of New York.